I am off today to do a four city book signing tour!
First stop: Tuesday, Nov 22, COMIC WORLD & GAMES in Dubuque, Iowa from 4-7pm.
2nd stop: Wednesday, Nov 23, KRYPTON COMICS in Omaha, Nebraska from 3-7pm.
3rd stop: Friday, Nov 25, MILE HIGH COMICS in Denver, CO from 11am-4pm.
4th stop: Saturday, Nov 26, ACME COMICS & COLLECTIBLES in Sioux City, Iowa from 11am-3pm.
I will be selling and signing my newest graphic novel, F.A.R.M. SYSTEM, and I'll have my previous books available as well! Original art, limited edition art prints, FREE candy and a "Raffle Contest" for all who purchase the new book!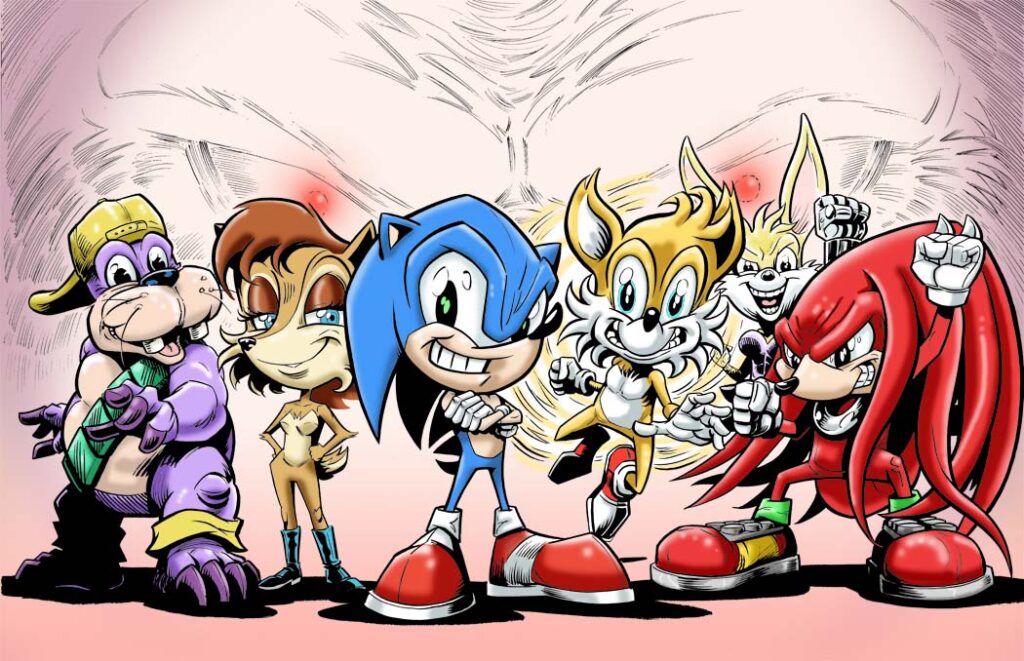 Happy Thanksgiving everybody!!!